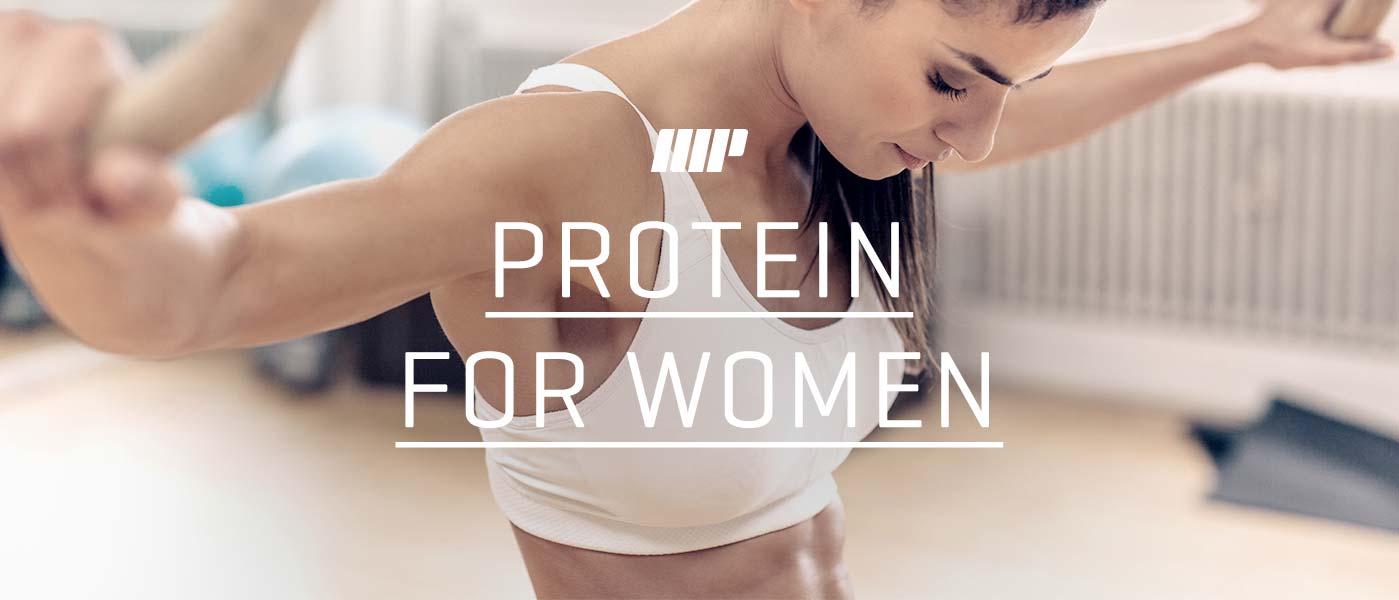 THE BEST PROJECT YOU CAN WORK ON IS YOURSELF. KEEP GOING, IT WILL ALL BE WORTH IT!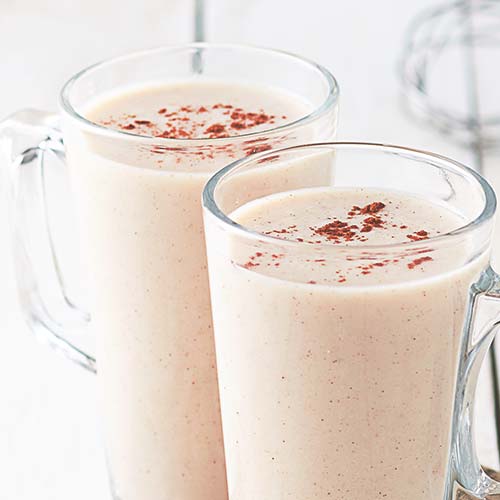 PROTEIN SHAKES FOR WOMEN

Protein is one of the three essential macronutrients in the diet which is vital for series of metabolic and physiological processes in the body, including immuno/neurological processes and the growth and development of muscle and muscle tissue.

Many women believe that consuming protein shakes can lead to development of large amounts of muscle mass and increase weight. As a matter of fact, in the body women do not produce enough testosterone to build muscle in the same way as men.

Increasing protein in your diet can actually provide a series of benefits that can act to aid your training goals whether you're trying to improve fitness, lose weight or consume a healthier diet. Find out the benefits of protein shakes for women and all the different variations below.
VIEW ALL PROTEIN POWDERS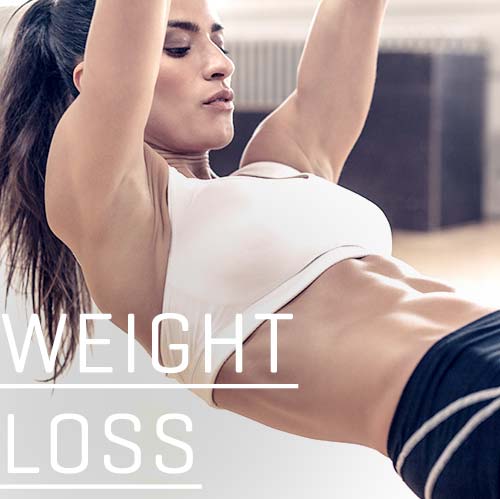 PROTEIN FOR WEIGHT LOSS

When it comes to dieting and weight loss many people choose to follow a high carb, low fat and low protein diet. But did you know protein is actually the most filling macronutrient?

Protein shakes can be an easy way to get more protein in your diet whereby an increase in protein can help suppress appetite and keep you fuller for longer.

Not only this, but increasing your protein intake can act to increase your metabolism and promote the fat burning process when combined with a good training regime.

We've got a range of diet protein shakes that contain high levels of protein and a number of healthy ingredients - with a minimal fat, carbohydrate and lactose content.
VIEW ALL WEIGHT LOSS PRODUCTS
✕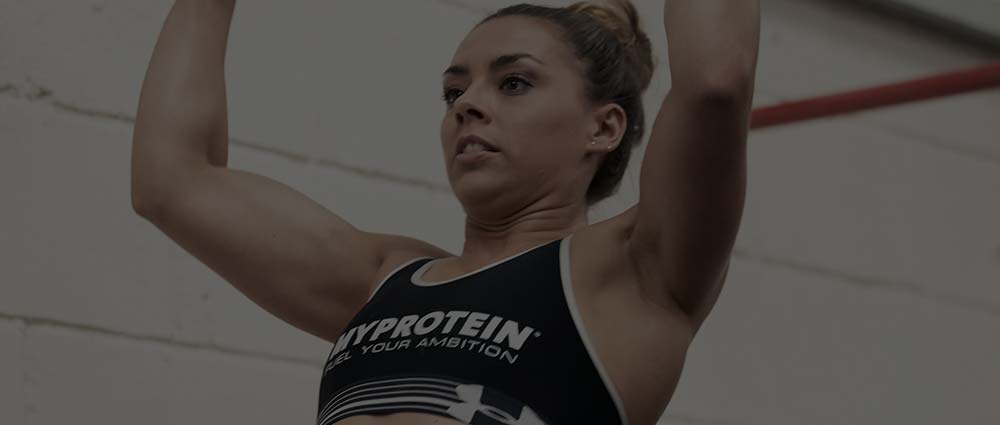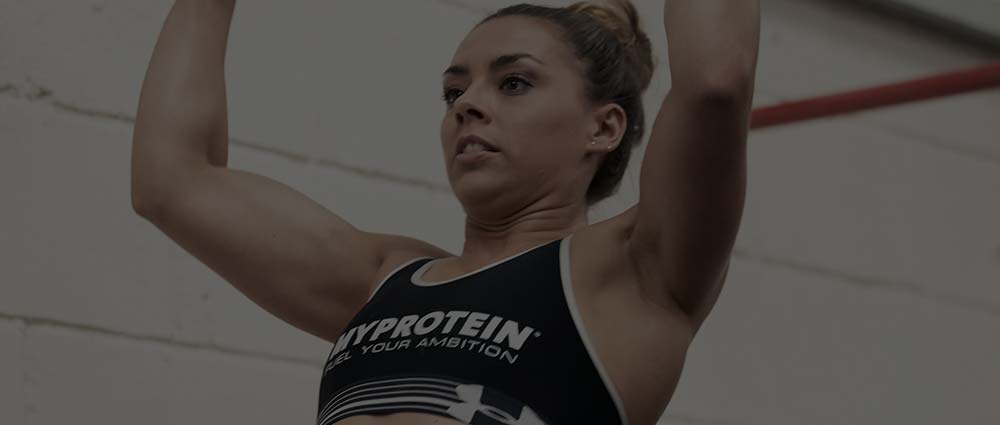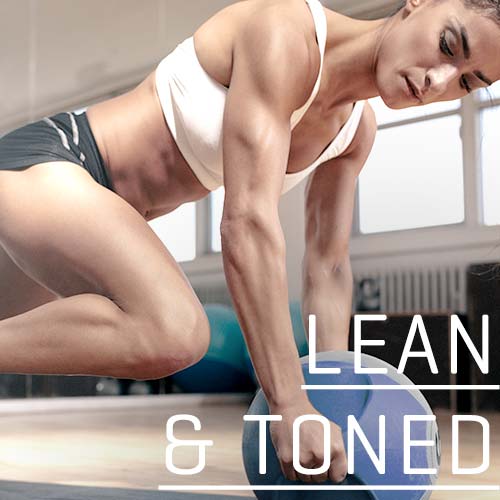 PROTEIN FOR TONED MUSCLE

When thinking of protein shakes, many women tend to follow a common misconception that any added protein in the diet will result in the formation of big bulky muscles.

However, in order to build the same amount of muscle as men, the body requires a certain level of growth and testosterone hormones – a level which women simply cannot naturally produce.

As a result of this, more protein can contribute to the growth and maintenance of muscle mass- which can help achieve a toned body when combined with a good exercise program.

Sometimes fitting the gym into your schedule is a struggle, but the ease and convenience of protein shakes can ensure you benefit from enough protein in your diet.
VIEW ALL LEAN MUSCLE PRODUCTS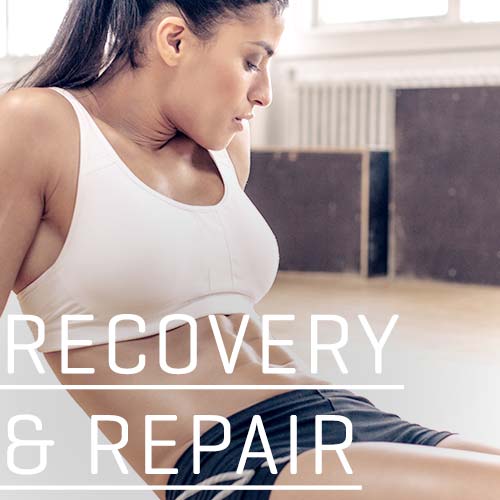 PROTEIN FOR RECOVERY

In terms of muscle recovery and tissue repair there is one group of compounds you should be familiar with - Amino acids.

Amino acids are the building blocks of protein and muscle in the body, whereby the metabolism of Branched chain amino acids in particular, is directly associated with muscle repair.

Myprotein protein shakes contain a high level of amino acids, meaning you can help repair your muscles and reduce those "next day" aches that often follow an intense workout.

We also offer "slow-releasing" protein shakes, in particular casein protein can help deliver protein and amino acids to the muscles at a slow and sustained rate. These can be consumed to keep you fuller for longer throughout the day or at night before bed.
VIEW ALL RECOVERY PRODUCTS